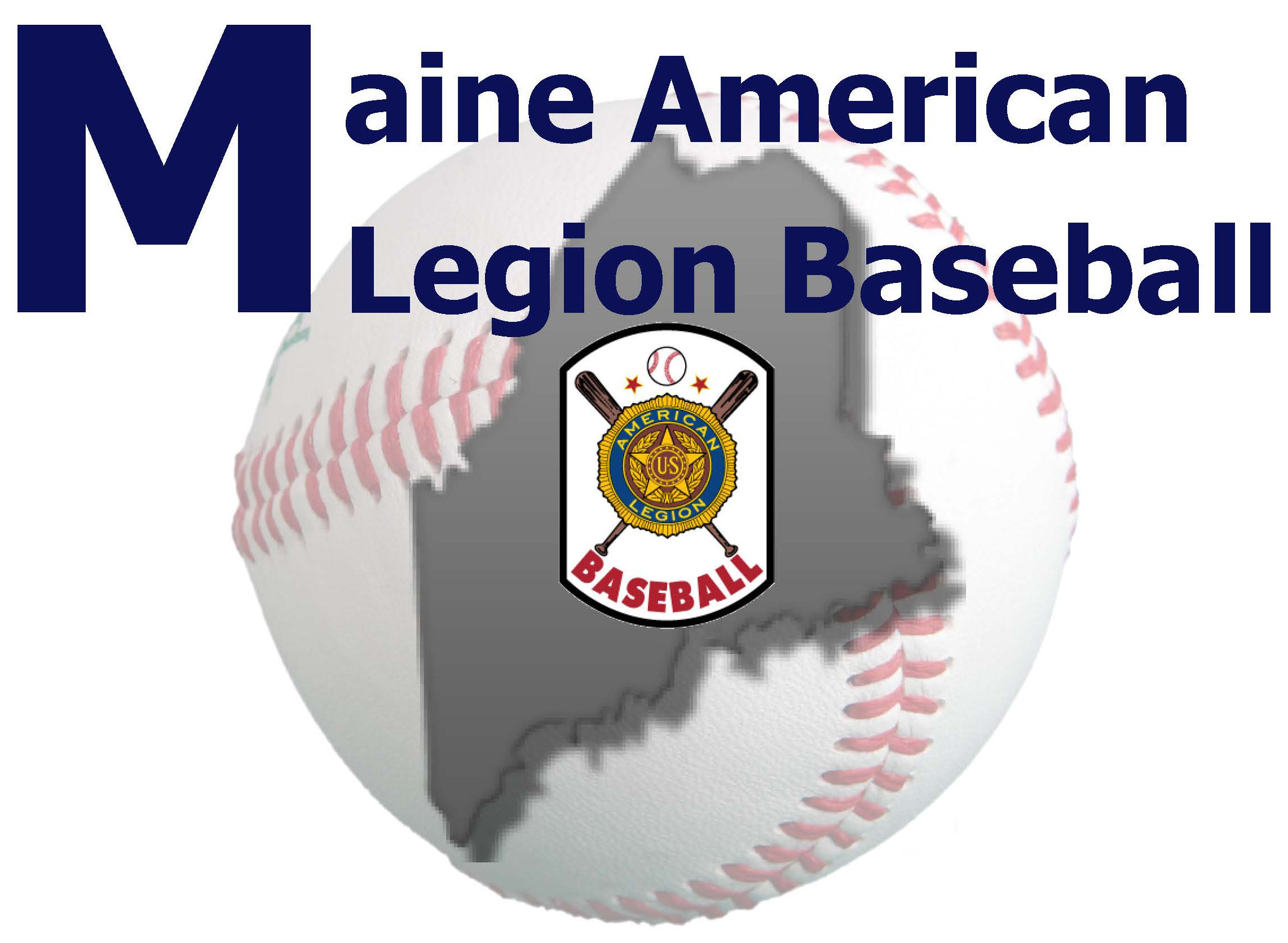 American Legion Baseball
Registration for 2021 Opens Jan. 1

Registration for the 2021 American Legion Baseball season will open Jan. 1.
Register online at baseball.legion.org .

Maine American Legion Department information for 2021 Legion Baseball coming soon.
You have until April 1 to register your team. Please do it sooner than later. It cost nothing to register your team until May 1st when Insurance and fees are due. It should be less than $500.00 to register and ensure your team. Failure to get your application by April 1 will result in NOT having a team this season. We need to know what we have for teams by April 1 for determining Zones and scheduling.
The spring meeting date will be March 29, 10 am @ Winslow Legion Headquarters. This meeting is mandatory so that each team has representation by someone affiliated with the team.

The regular season will start Tuesday, June 16th and last 5 weekends. Schools participating in the State tournament will have to make up missed games ASAP after June 20. 18 game schedule. Games will be Tues., Thurs. and Sat(2). We are looking into having a showcase tournament on the weekend of July 11, possibly 2 venues. Let me know of any interest. NO games on July 4.

Any questions, concerns or suggestions, please contact Rod Stevens at 207-634-2006 (w) or 207-731-0731 (c)

--------------------------------------------------------------

MAINE LEGION SENIOR AND JUNIOR BASEBALL SCHEDULES


2020 Sr. Legion Schedule - North 2020 Sr. Legion Schedule - South


2020 Jr. Legion Master Schedule - North 2020 Jr. Legion Master Schedule - South

---------------------------------------------------------------------

State Senior Tournament
July 25 - July 29, 2020
John Winkin Baseball Complex
Husson University, Bangor, Maine

MAINE AMERICAN LEGION
2020 STATE TOURNAMENT SCHEDULE
__________________

State Junior Tournament - TBA
Regional Senior Tournament
Shrewsbury, Massachusetts
August 5 - August 9, 2020

World Series Tournament
Shelby, North Carolina
August 13 - August 18, 2020

-------------------------------------------

Baseball Scholarship Application

2019 Baseball Rules and Regulations

State Tournament Play Rules

-------------------------------------------
DEPARTMENT OF MAINE
ATHLETIC COMMITTEE (BASEBALL)

Mission: To manage the State of Maine American Legion Baseball Program.

David Gray, P.O. Box 464, Farmington 04938 (778-4375) (c 778-1616), Director
e-mail: dgray_103[at]hotmail[dot]com

Dennis Damon, 256 Oak Point Rd., Trenton 04605 (667-9629) (c 460-0001), Field Director
e-mail: dsdamon[at]yahoo[dot]com


Dave Paul, 1010 Main St., Veazie 04401 (c 852-4672), Zone 1
e-mail: pauld[at]wightssportinggoods[dot]com


Rod Stevens, P.O. Box 659, Norridgewock 04957 (474-3858) (c 431-0731), Zone 2 Assistant Commissioner
e-mail: rstevens[dot]airlsurv[at]wildblue[dot]net
Rod Stevens, P.O. Box 659, Norridgewock 04957 (474-3858) (c 431-0731), Jr. Legion Director
e-mail: rstevens[dot]airlsurv[at]wildblue[dot]net

Duke Madsen, 26 Victory Ln., Hollis 04042 (831-8914), Jr. Legion Asst. Director
e-mail: madsen[at]portlandschools[dot]org
---